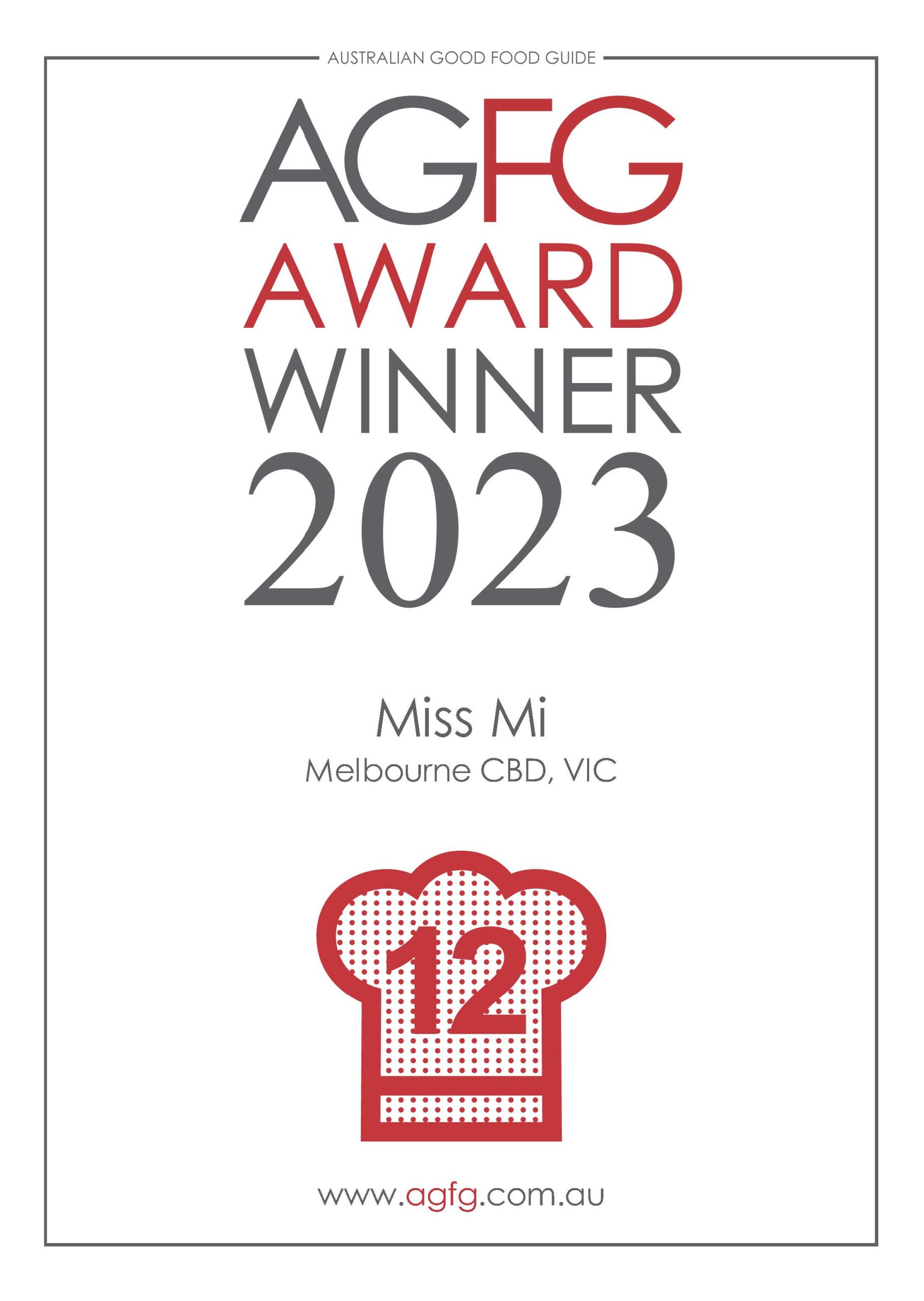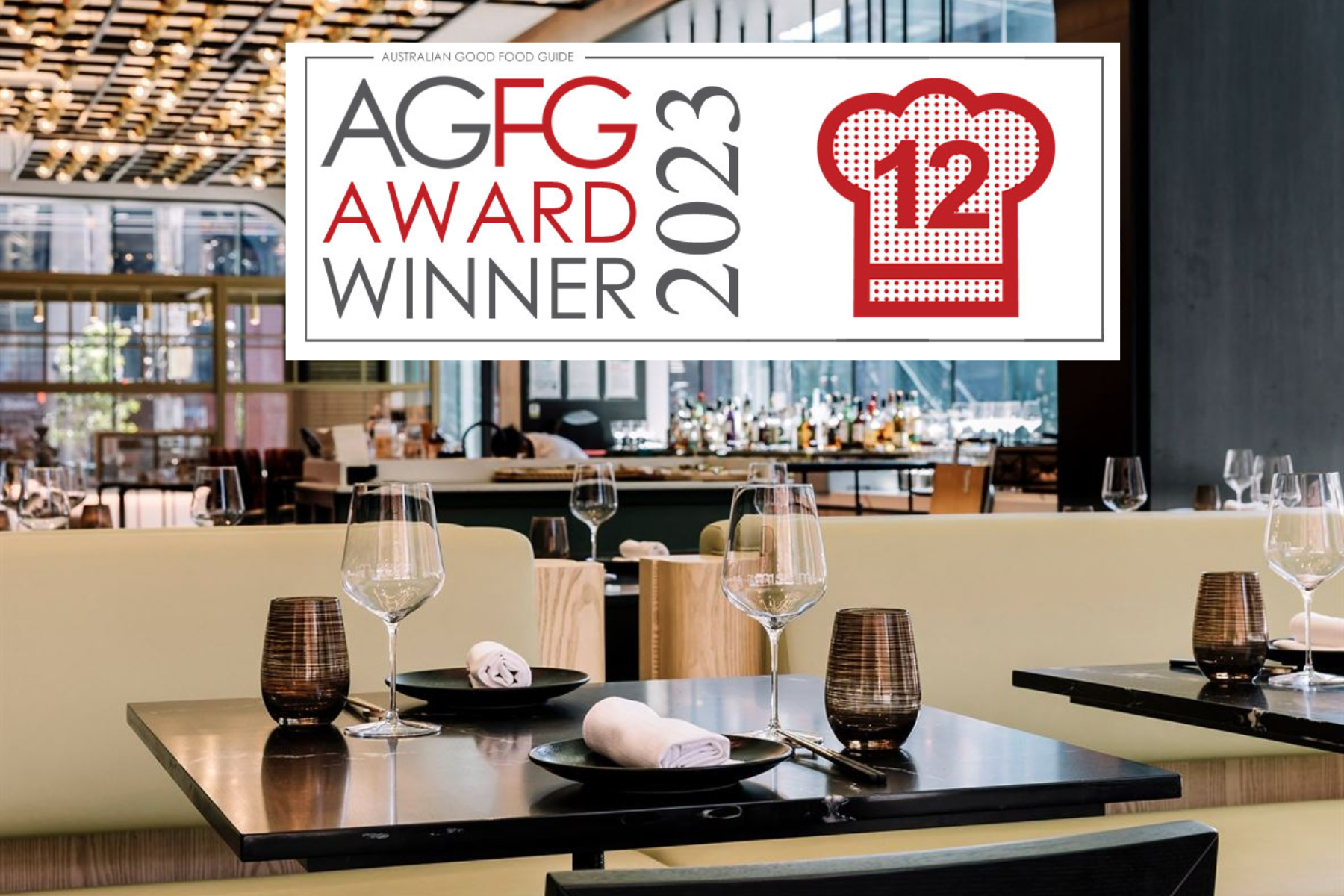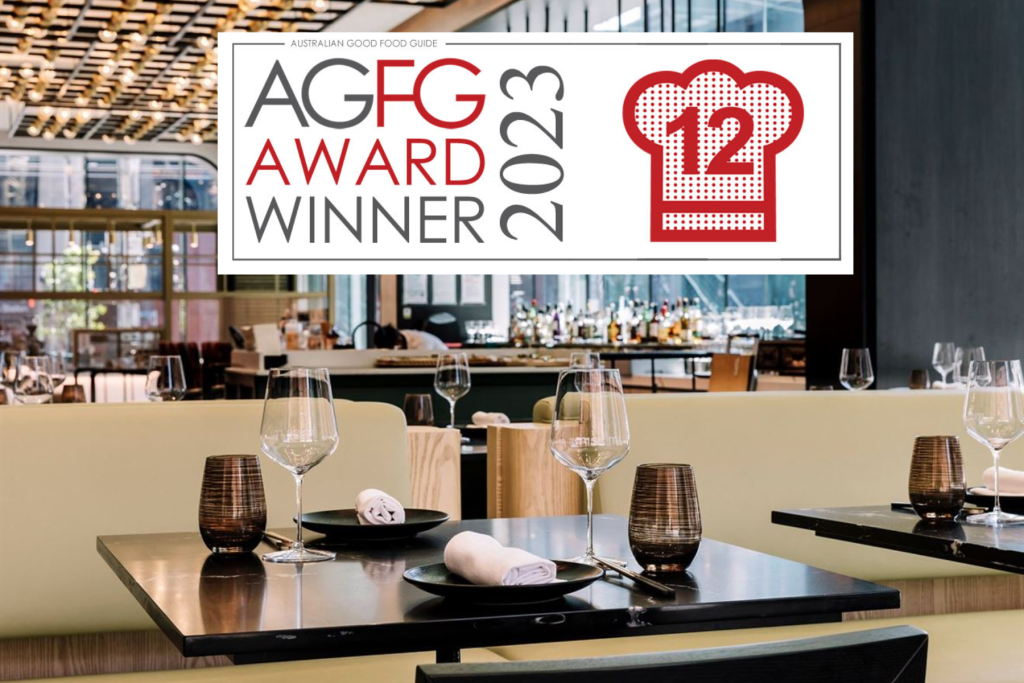 In a triumphant start to 2023, Miss Mi has received a Chef's Hat from Australian Good Food Guide – one of Australia's prestigious restaurant awards based on its unique model of rating, also widely known as a mute 'Michelin'.
The award marks another moment of pride for Miss Mi's kitchen and front of house teams including Executive Chef Christian Corpuz and Restaurant & Bar Manager Natasha Boyden.
With anonymous inspectors dispatched to venues Australia-wide, the Australian Good Food Guide Chef's Hat has been awarded to discerning Chefs around the country since 1982.
These awards are determined by the results of careful deliberation, with consideration of a constant flow of feedback and reviews from everyday diners, who generously send in their comments throughout the year.
As a recipient of a Chef's Hat in 2023, Miss Mi's continued excellence in providing adventurous culinary experiences for our guests is the star of the show.
Executive Chef, Christian Corpuz, talked about the secret behind Miss Mi's ongoing success.
"We insist on making all of our sauces, spices, curries in house and we are passionate about exploring new tastes and dishes for our guests, and our team are all talented in applying traditional cooking techniques to the local produce. Our vision is to take our guests on a culinary journey to South East Asia," said Corpuz.

"Creativity, dedication, skills, passion… these are all what a 'modern Asian' restaurant is meant to deliver."
Ready to "travel" with Miss Mi on a culinary journey to the heart of Asia? Pop in and ask our friendly staff for recommendations on from where to start your journey.
On behalf of our entire kitchen and FOH team, we'd like to take this opportunity to say THANK YOU to our lovely guests for your continuous support and trust!
Click here for the full list of Australia's 2023 Award Winners