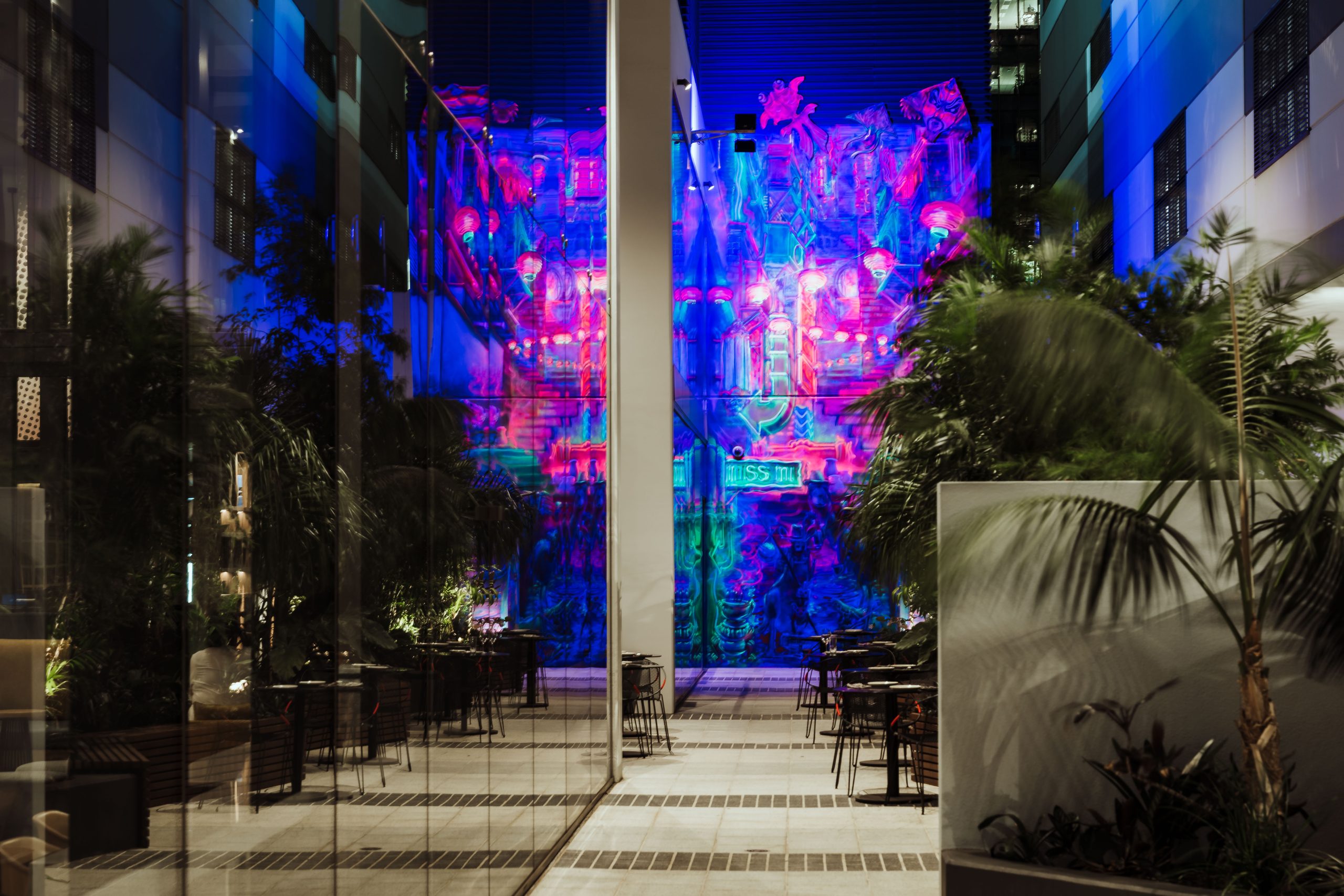 We are thrilled to announce that our sister restaurant Miss Mi Perth opens from Friday, 3 February!
Located at 388 Murray St in Perth's CBD, guests are invited to wander down an alluring laneway (flanked by the Novotel Perth Murray Street hotel and signposted by a towering illuminated wall mural) to enter this delectable venue.
Miss Mi's menu is an intoxicating mix of dishes influenced by the cultures, cuisines and aromatics of South East Asia. From Bangkok to Borneo, Miss Mi takes you on a culinary journey, exploring traditional ingredients and techniques, exotic flavours and enticing aromas from across the continent.
Producing the zingy Miss Mi flavours Melbournians have come to know and love, Filipino born chef Alex De Leon will be at the helm of the Perth kitchen, promising to whisk taste buds on an unforgettable journey through South East Asia with a flavour saturated menu guaranteed to delight.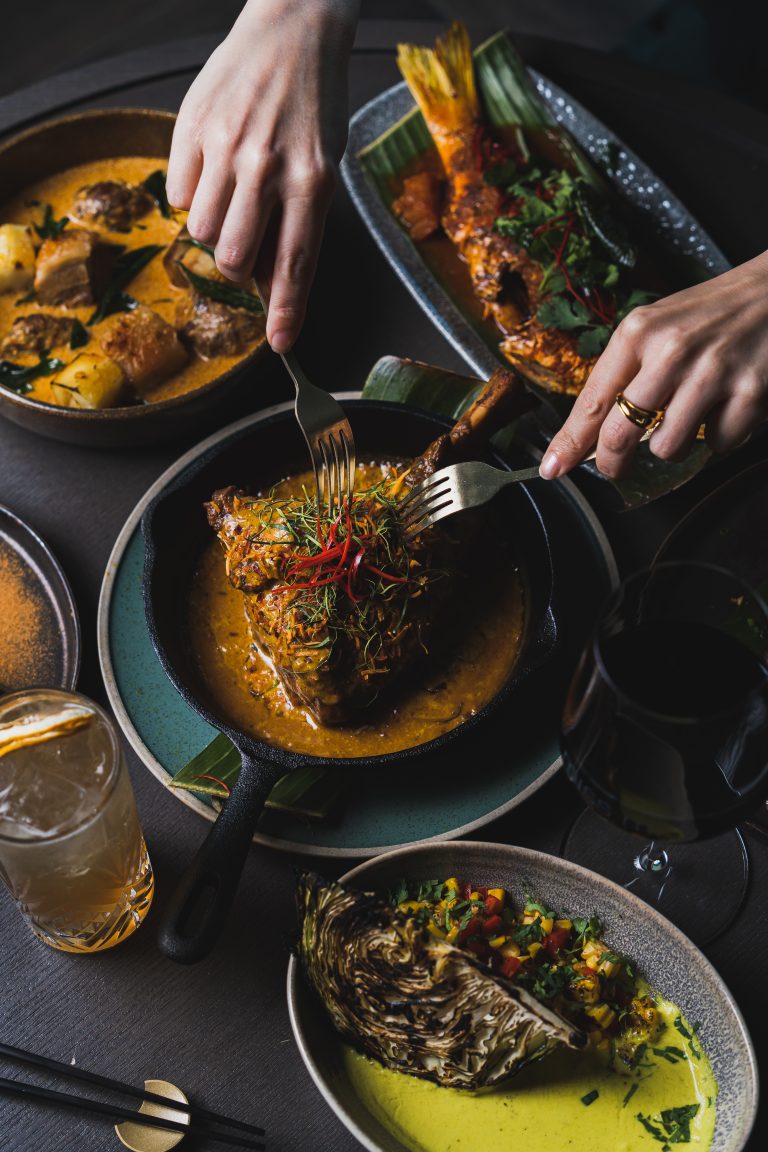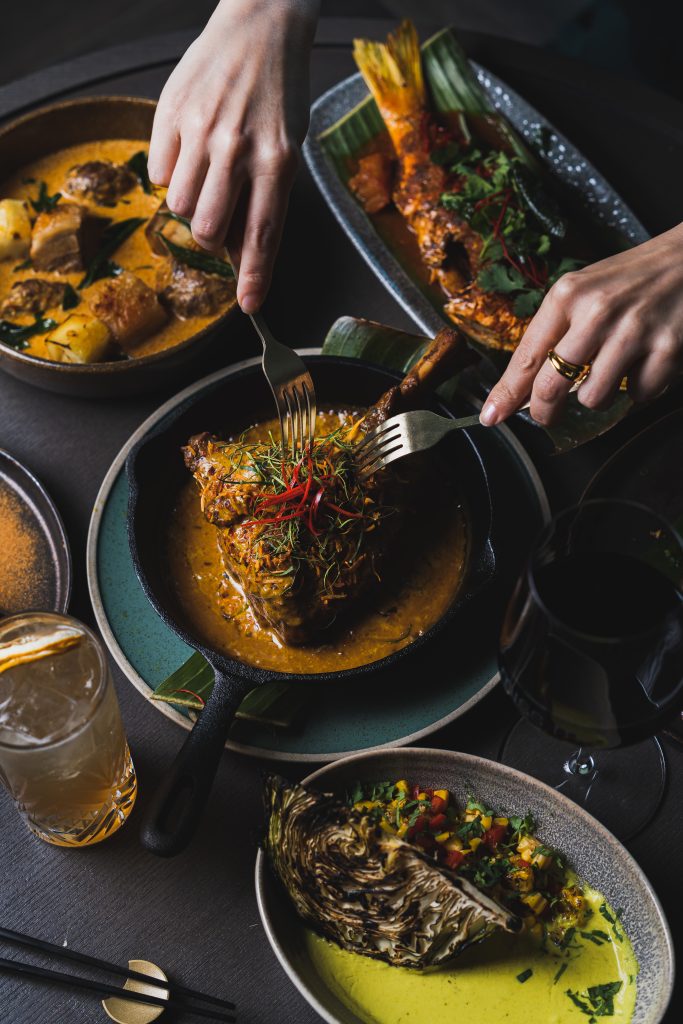 Falling in love with food at a young age, Alex brings his passion for modern and traditional Asian techniques and ingredients to Miss Mi's menu, infusing classic dishes with bold, exotic flavours. The inclusion of uniquely West Australian produce showcases his commitment to sustainable, local food practices and his 16 years of experience in some of Perth's most prestigious restaurants including; Apple Daily, Low Key Chow House, and Dainty Dowager.
Miss Mi Perth pays homage to the traditional art of the Asian grill – charred, caramelised, smoked and scorched, each dish or ingredient incorporates this time honoured technique.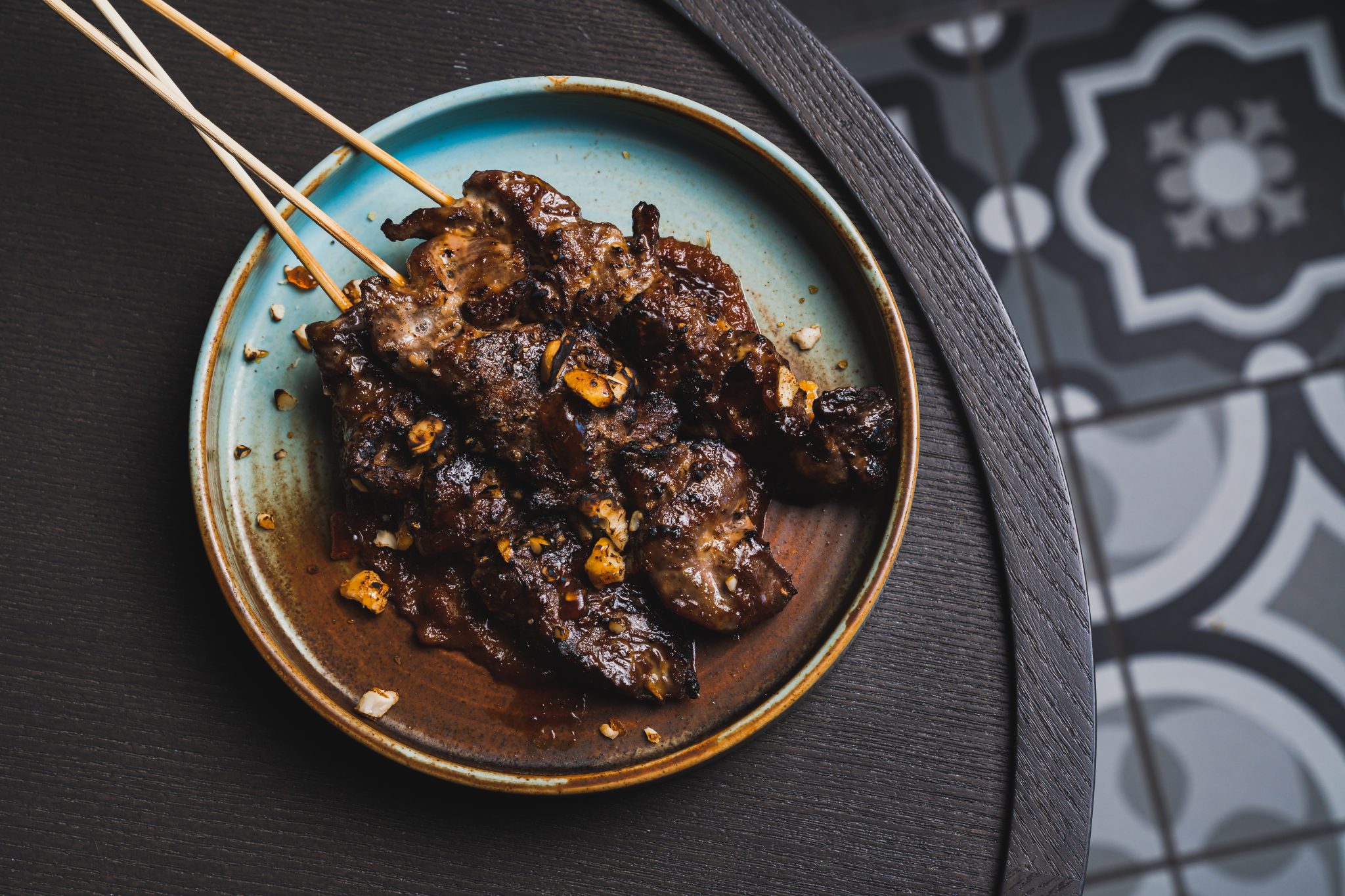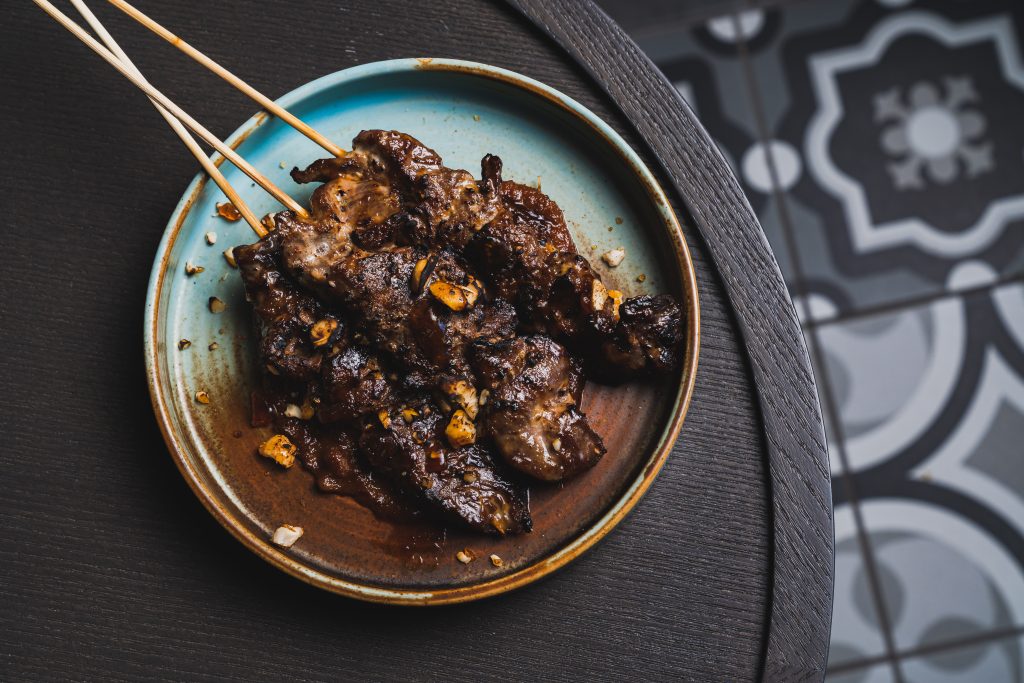 For diners, Miss Mi is a destination to reunite with traditional Asian favourites and discover exotic regional specialties; from authentic street snacks to larger share-style dishes and everything in between. Indulge in morsels of grilled octopus with cucumber, mint and lassi or feast on plates of lamb shoulder with rendang, toasted coconut with chilli, szechuan glazed lamb ribs served hot with pickled red cabbage and garlic crumb on smoking paperbark.
"Showcasing the unique ingredients, dishes and complex flavours of Asia is at the heart of the Miss Mi philosophy. We want to evoke memories of your trips to Asia. We make all our sauces, spices, curries, and sambals in-house. We pair them with the best produce from local suppliers to bring these bold, vibrant dishes to Perth diners," said De Leon.
Designed by The Scanlan Architects and Singapore-based Kreat Studio, Miss Mi is dripping in a dark natural wood interior with bespoke furnishings complemented by decorative Asian motif floor and wall tiling that bring depth and softness to the space. Floor-to-ceiling cabinetry, elegantly displaying an array of ornaments divide the room, while two semi private dining spaces offer a sanctuary for those special occasions. An open kitchen emits enticing aromas of smoke and spice whilst an electric neon paint mural created by renowned local artist Drew Straker commands attention at the entry of the restaurant.
The mural is inspired by a traditional Chinese streetscape dotted with red lanterns alongside a nod to the restaurant's Western Australian home via the addition of local native animals. This highly detailed painting draws eyes to the sky with flying Chinese kites and illuminates the path as guests make their way down the entrance alley from Murray Street.
Offering curated cocktails that depict travel tales to the South East Asian region, Miss Mi is a stylish and comfortable space to start – or end – the evening. The Pandan Escape (made with vodka, house made Pandan syrup, coconut milk and egg white) and Wasabi Mi (a spicy wake up call for your taste buds with wasabi, cucumber, gin, lemon juice and simple syrup) are part of the signature shakes, while a collaboration between Wandering Distillery and the Miss Mi team sees the Miss Mi gin lead the way. A true representation of Miss Mi's Asian-Australian ethos, this distinctive gin explores Asian aromatics alongside Western Australian native botanicals. A juniper kick meets notes of coriander and jambinu zest (Geraldton wax), balanced with rosemary and hints of spice from pepper, angelica root and native redback ginger. In other words, it's ridiculously good.
While the cocktails and gin are utterly superb, Miss Mi will also house one of Perth's largest selection of no/low alcohol beverages, including six cocktails served with Lyres non alcoholic spirits.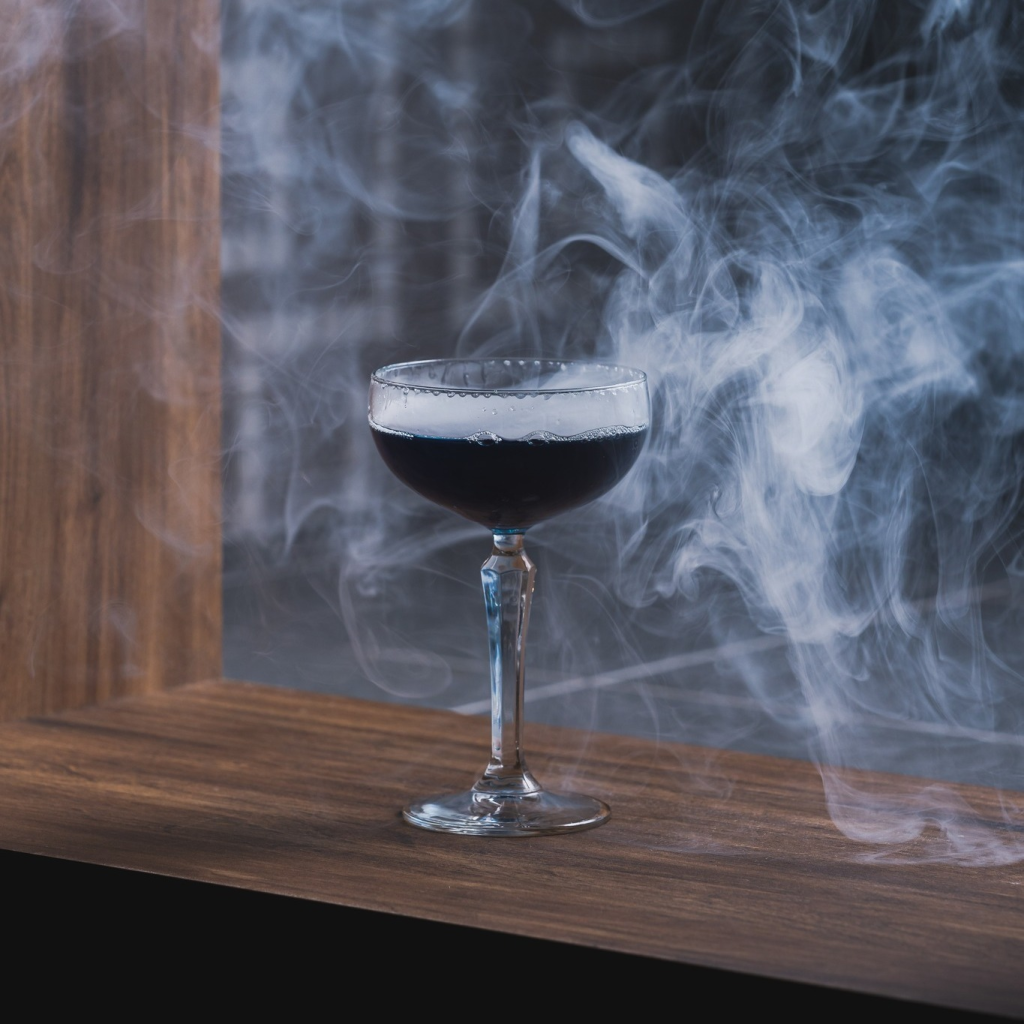 Miss Mi open 3 February 2023 at Novotel Perth Murray Street, which is Accor's newest Novotel hotel in Western Australia. Whether you are a guest at the hotel, or simply discovering Miss Mi for yourself, this dining experience will take you on a unique journey of South East Asia – awaken your senses with an exotic blend of smoke, aromatics and spice. As the Chinese proverb goes, 'Preserve the old, but know the new'.
Bookings available via the website
Follow Miss Mi on social media:
Instagram: @missmi.perth
Facebook: missmi.perth