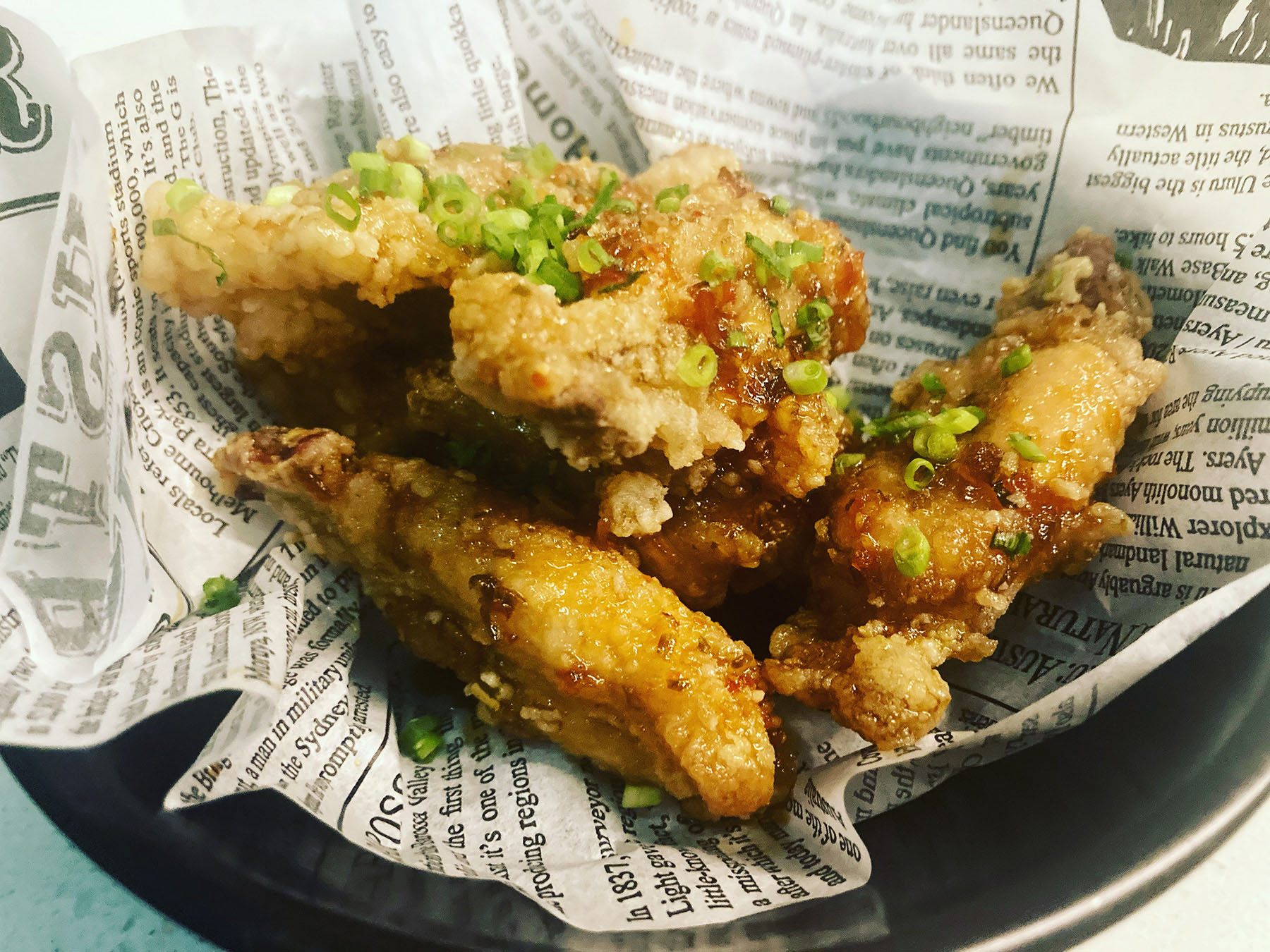 Winsor Dobbin from Gourmet on the Road reviews Miss Mi Melbourne for the first time, describing his meal as "a special dining experience" that defies the odds.
An experienced journalist, Winsor has been writing about wine, food and travel for 25 years and has been published in publications ranging from the Los Angeles Times to the Sydney Morning Herald. To say his kind words mean a lot to us is an understatement. We're absolutely thrilled.
From our Vietnamese chicken ribs to our fresh take on Filipino kinilaw, here's what Winsor had to say about his journey through Asia at Miss Mi:
"From the Philippines to Myanmar, Vietnam to Sri Lanka, be prepared for a culinary journey around Asia that hits a lot of high spots."
"Some of the star starters of a very tasty show: delightfully crispy and flavoursome Vietnamese-style chicken ribs with nuoc mam; an intriguing plantain and banana dish and dangerously moreish Hong Kong prawn toast with chives."
"Mains standouts include wild kingfish kinilaw, a Filipino take on ceviche, and the excellent Burmese goat curry with lemon verbena from Myanmar."
Thank you for visiting us to review Miss Mi, Winsor! Read the full story: Winsor Dobbin reviews Miss Mi.
Ready to set off on an Asian adventure of your own? Book your table.
Image thanks to Winsor Dobbin.