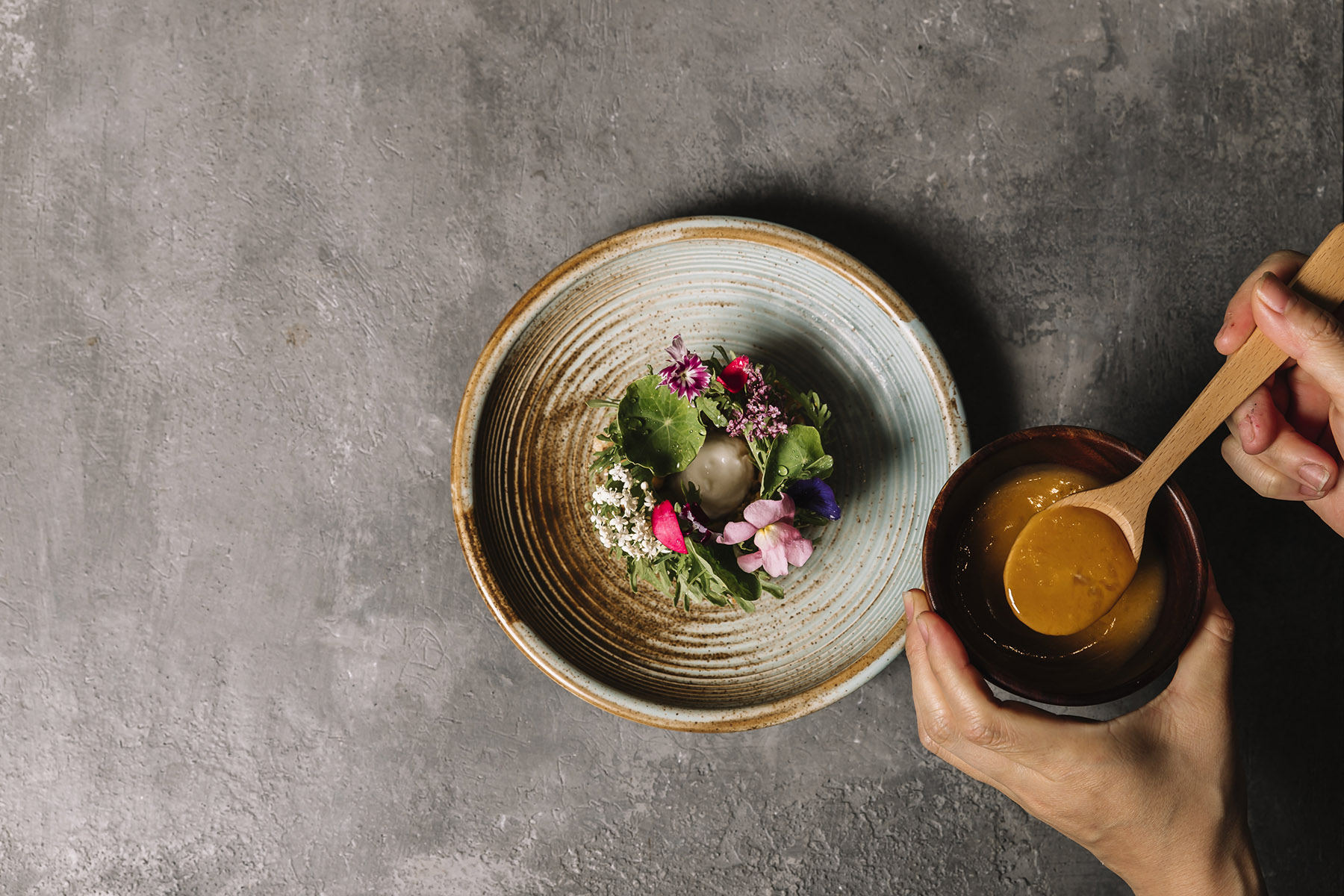 Time to embrace your inner chef and whip up Miss Mi's signature Khmer Chicken Salad recipe at home!
The Australian Good Food Guide team worked with Miss Mi head chef Esca Khoo to shares his special for this special dish inspired by the Khmer people and a combination of Thai and Vietnamese cuisine merged into one, forming what Cambodian food has become today. It's packed full of colour and amazing flavour.
Try it for yourself and we're sure you'll love it, too.