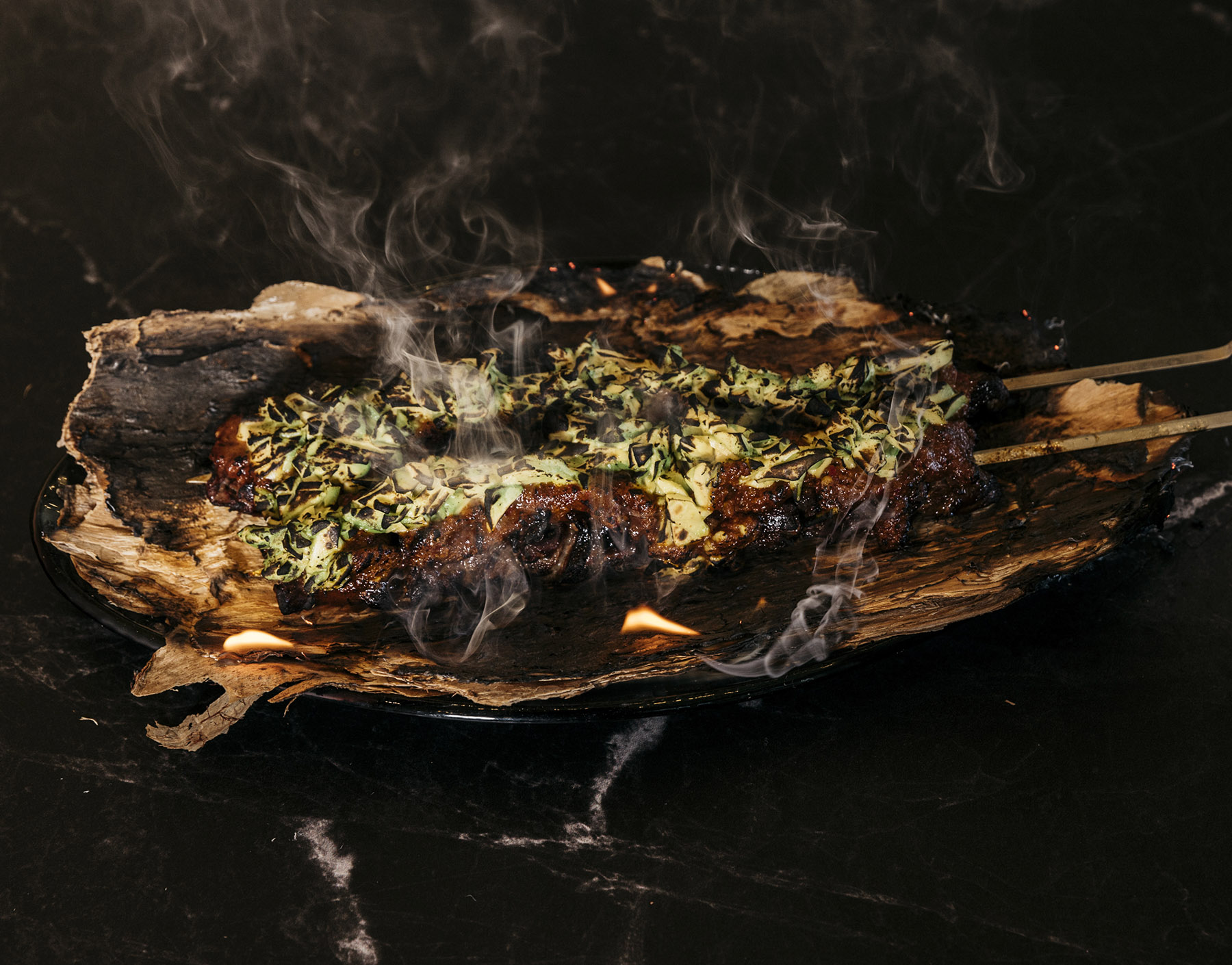 Every Friday AGFG highlights a restaurant, venue, or product from around the globe. This week they head to Malaysia, sitting down with Miss Mi's Borneo-born head chef, Esca Khoo.
In this weeks write up you'll learn about the dish that most reminds Esca of home and why dining at Miss Mi will transport you to South East Asia without ever stepping foot on a plane.
Ready to set off on an Asian adventure? Book your table.